Till an' Pak™ Transport Kits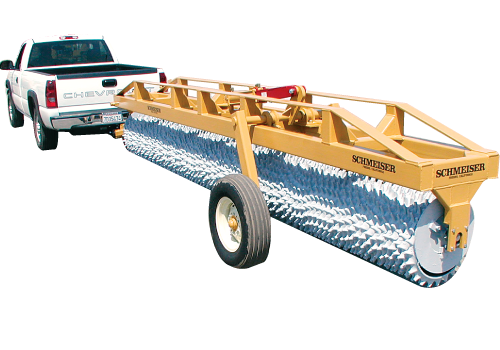 Ideal for more compact narrow wheel applications; fits on existing Till an' Pak frames.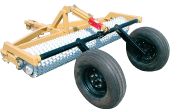 Bolts on to each end of existing new-style Till an' Paks; provides one-lever convenience for field transport use.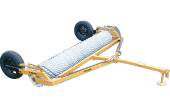 Hydraulic control; offers ample road clearance for mobility; ideal for Till an' Paks being pulled behind a field disc.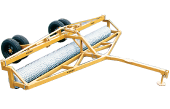 Specifically designed top frame and four bolt-on wheel legs for adjustment to any row spacing.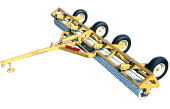 Now you can pull your Till an' Pak down the narrowest of roads.